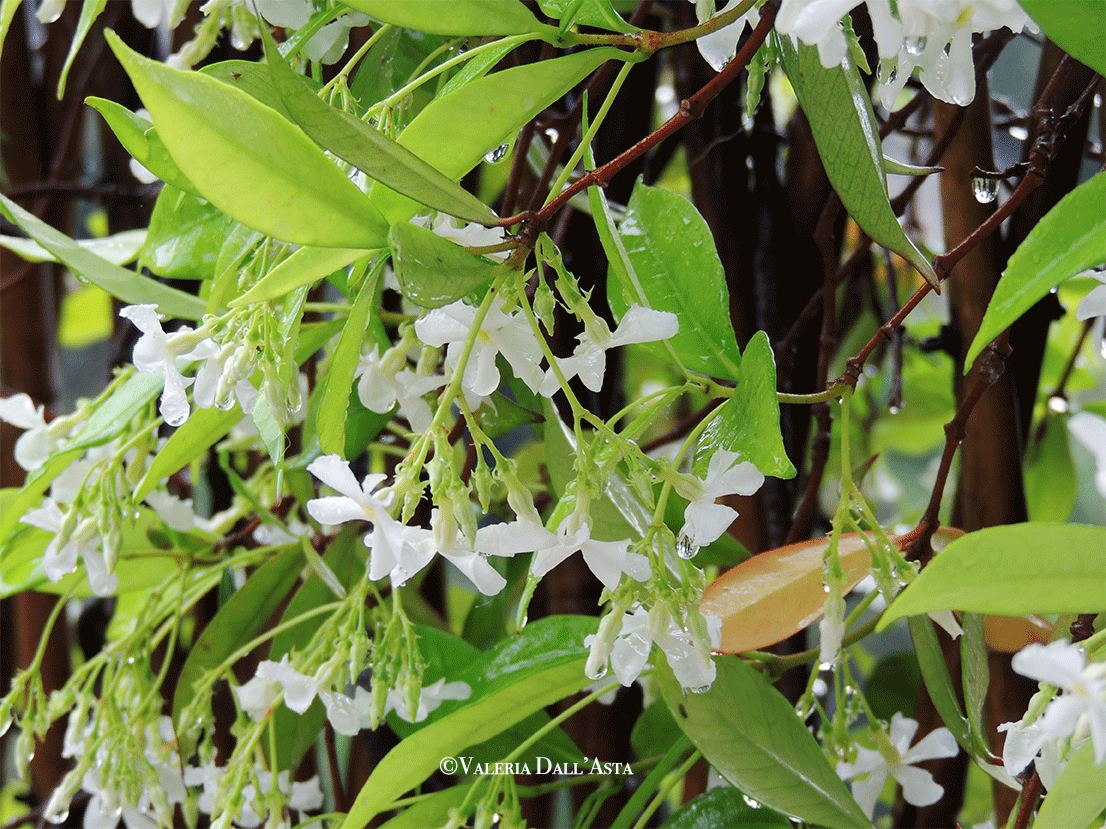 Spring back to life
By Lakshmi Thamizhmani
"We'll name one Swarna after you," Paati said.
"And the other Paati, after you." I smiled at Grandma when we planted jasmine, back during a bright, warm spring in India.
Every moonrise, we harvested the pearly white buds. Stringing the flowers, we chatted about our day.
Over the years, the dense, green vines bloomed thousands of flowers, blossoming many conversations.
When I left to pursue my dreams on a different land, Paati gifted me a jasmine petal bag. "I'll always be with you," she promised.
Many springs passed.
Paati left.
Forever.
Spring rains, tears for Paati.
I hold the jasmine bag close to my heart.
The sun sweetens the jasmine scents on my patio, bringing lost, faraway memories to life. I feel Paati's presence and collect flowers to remember her.
What's that?
Hidden under the big plant, a new jasmine sapling sprouts out to find me.
I name her Paati.